Join us on Sunday mornings!
Three Adult Church School classes to choose from
beginning at 9:45 am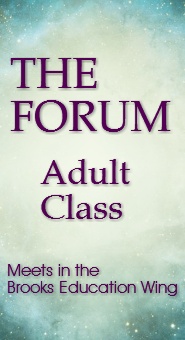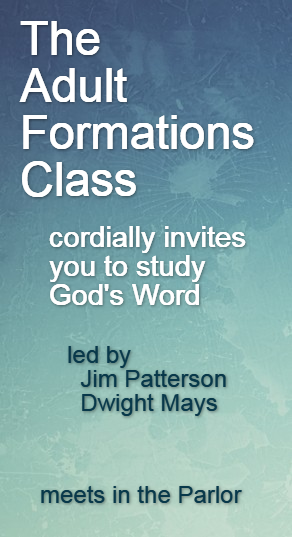 Meditation for Monkey Brain
If you are someone who doesn't like sitting still and struggles to conform to meditation styles that require quiet, consistent, motionless practices, this class is designed for you. Come learn multiple different techniques for quieting thoughts, centering and making space for calmness with plenty of color, movement, sound and encouragement!
11am Thursdays – 9/22, 10/13, 20, 27, 11/3
4:30pm Sundays – 10/2, 9, 16, 23, 30