The doors of the church have again been opened to worship and selected activities according to the Coronavirus Phase ll guidelines.
In addition we've begun

STREAMING

our Sunday Morning Worship service. Go to our Facebook group page:
"

THE LIFE AND FAMILY OF PEAKAND BAPTIST CHURCH

"
Click the "join" button and you'll be approved.
Then tune in on Sundays at 11:00 am.
We will also post the sermon portion later in the day on this website on the Media/Sermon Video page.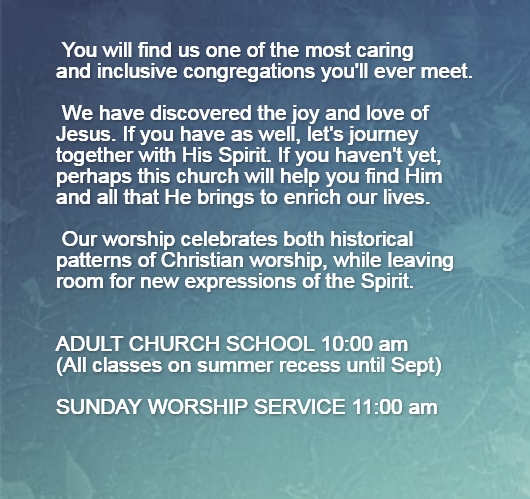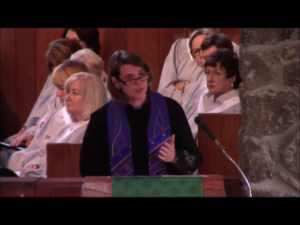 You can view the video of