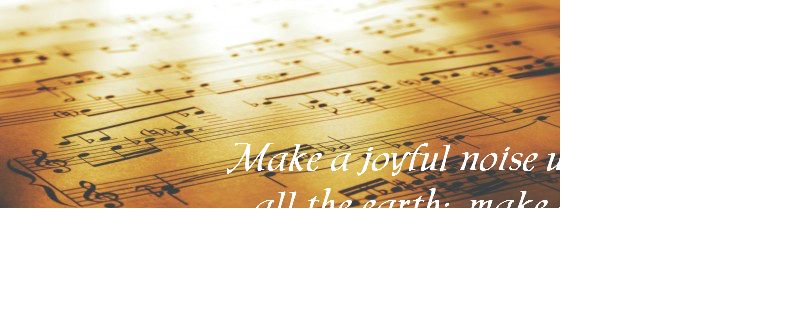 Singing feeds the soul, and when a group of people come together to share in the act of singing praise to God, they bring an element to worship that is at once unique and inspirational. Music speaks to us on a completely different level than any other means of communication.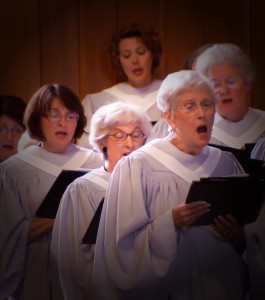 The Chancel Choir
at Peakland Baptist Church consists of volunteers from the congregation and is a fun, welcoming group of people who enjoy singing and fellowship.
We believe the vibrancy of our music program thrives from the love and dedication of our members.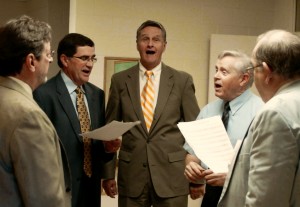 Instrumental solos, vocal solos, and small ensembles performed by talented members of the church provide special music throughout the year giving ample opportunity for everyone to share their musical gifts.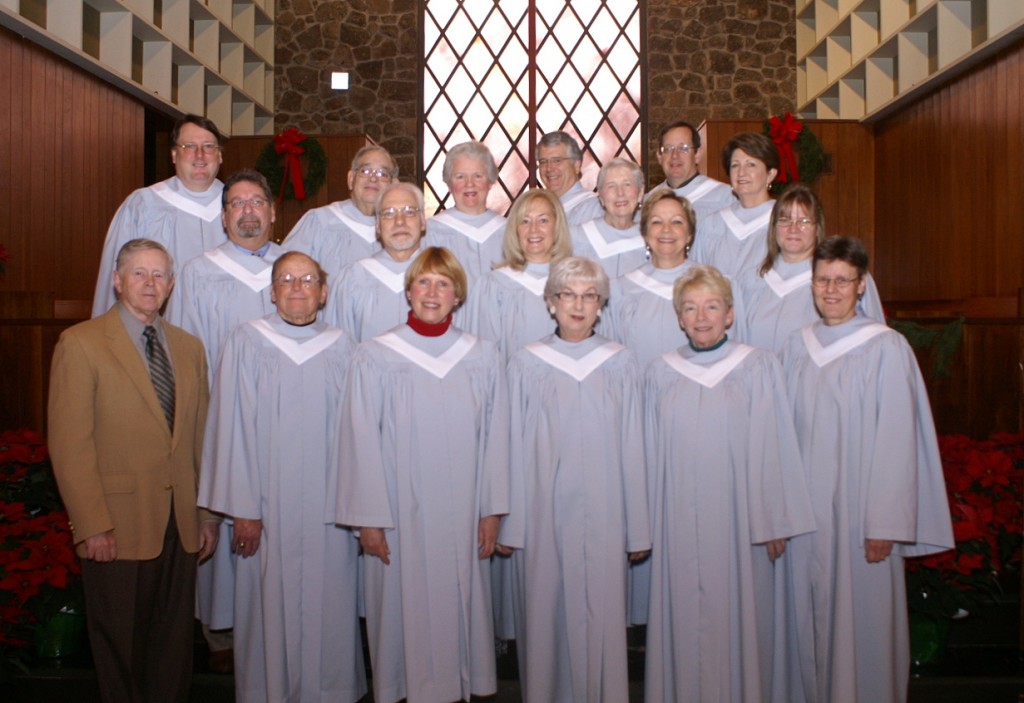 Choir Rehearsal is held each Thursday evening at 7:30.
Come join the joyful fellowship we share in raising our voices to varied music from Classical Masters to contemporary arrangements of old favorites.
Previous choir experience is not required.